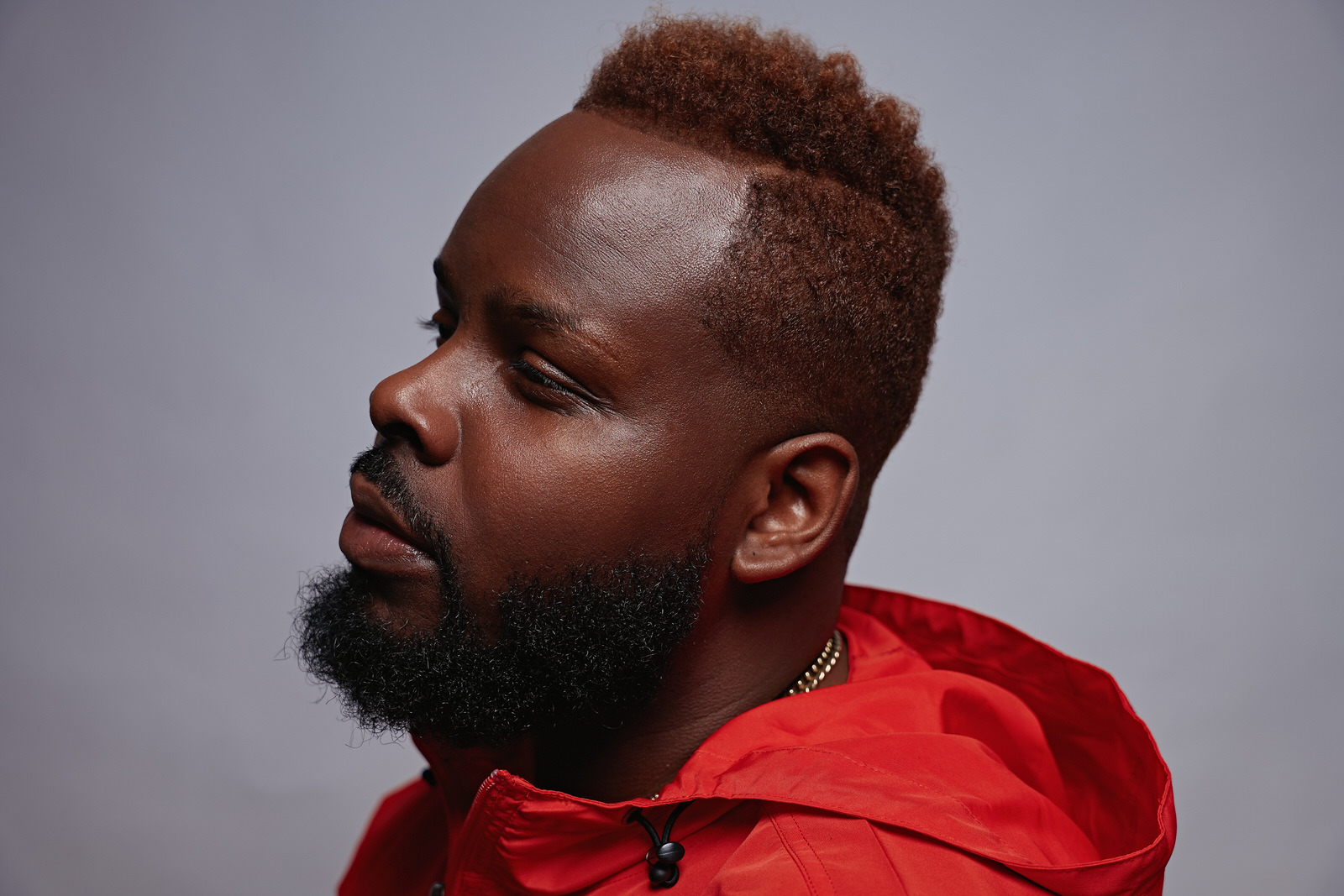 Get in touch
We would love to hear from you, tell us what IMGE BASE can do to capture your next timeless moment!
***To BOOK your session - Click the Floating "BOOK NOW" tab
For Video & Weddings please send us a message so we can tailor everything to your needs. Talk soon.